Below are a few links of groups we are associated with, as well as some artists and graphic designers we have worked with
Indie Game Alliance:  A great resource for any indie game developer or publisher.
Board Game Geek:  A good place to keep your pulse on anything and everything going on across the globe as it pertains to Tabletop Gaming.
Klaudia Bezek:  Looking for a concept artist and illustrator?  Klaudia has a busy schedule between her routine work and what she does freelance.  We hired Klaudia to do all the illustrations for our game, The Lost City of K'aak' Tuucha.  She can be contacted through her website as well as on ArtStation.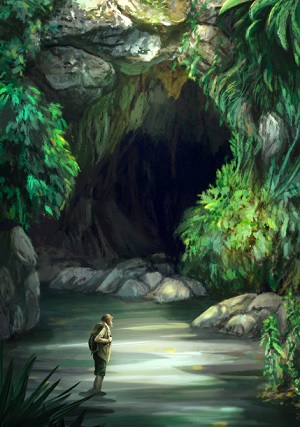 Upwork:  A good online site that can put indie developers in contact with people with needed skills, such as artists/illustrators, graphic designers, copy writers, and much more.  We've used Upwork a few times now for getting simple card art created for two of our card only games.