Oh Poo! Some Teaser Art
Our second game that will soon be published is Oh Poo!  The past few weeks our graphic designer has been working at creating a great looking set of cards and game box.
The card art seen here is not yet production ready, so keep that in mind when viewing.  But it's getting close!
The graphic designer who did work for us on Mint Tin Treasure Hunter is the same to work on this game.  At this time he still wishes to remain somewhat anonymous, and that's okay.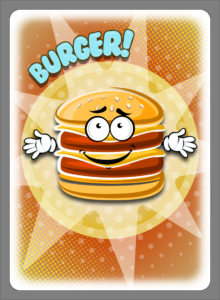 Nancy and I wanted to take a moment to post this quick blog post and share some of the early images from a few of the cards that will be part of the Oh Poo game.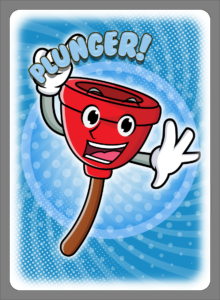 More news coming soon for Oh Poo!
TD